MOUNTAIN PINE RIDGE WITH RIO ON POOLS, RIO FRIO CAVE, and BIG ROCK FALLS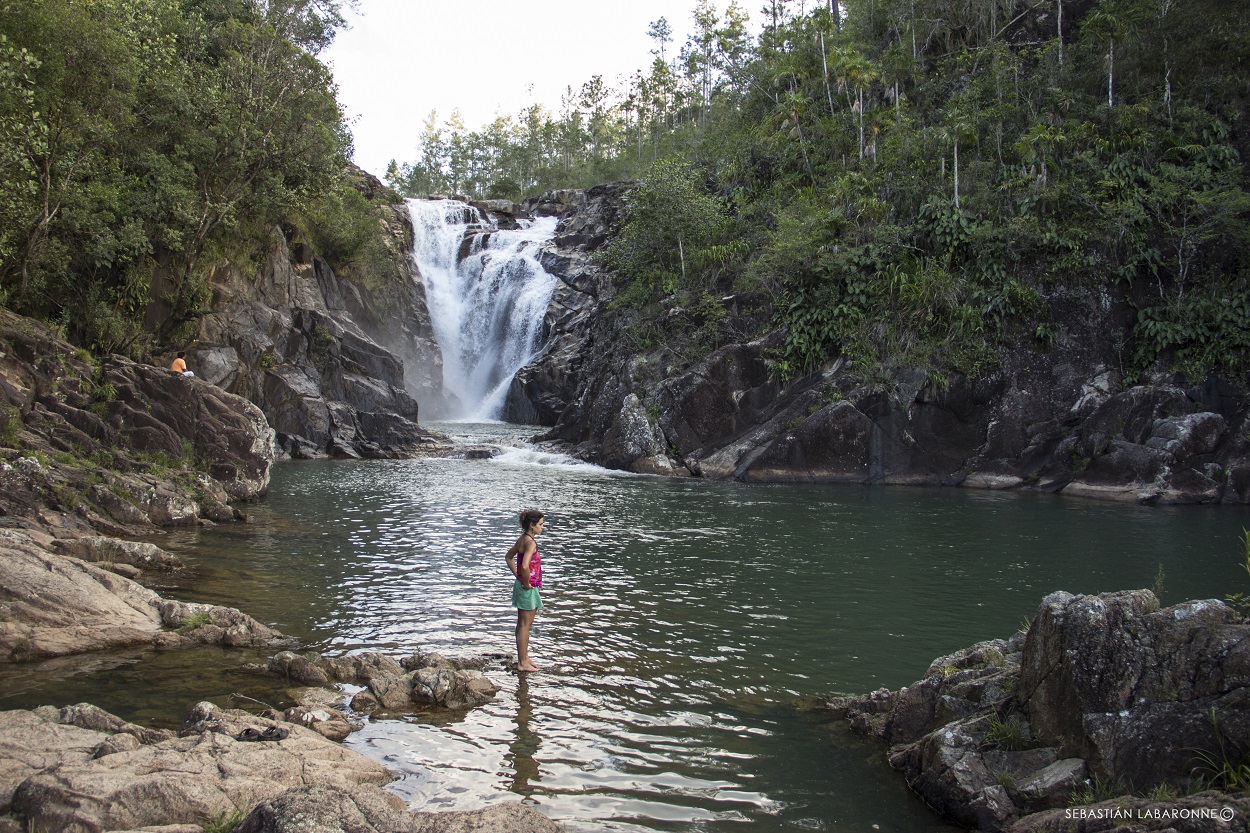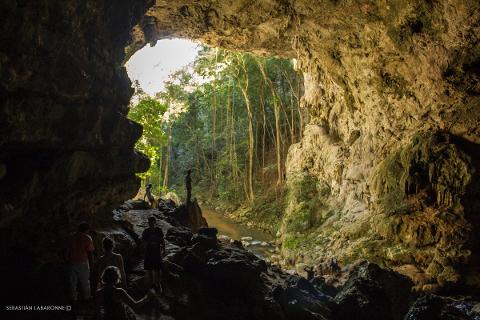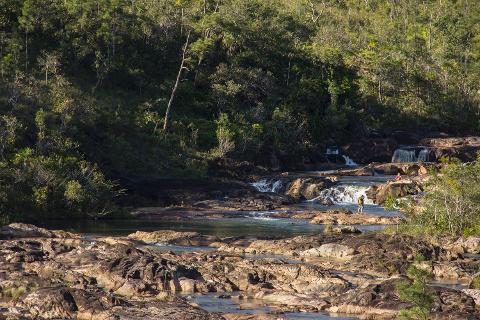 Duration: 8 Hours (approx.)
Product code: MPR
The Mountain Pine Ridge reserve is over 100,000 acres of
protected forest. It is comprised mainly
of Honduras pine and some wetlands, the Macal River valley, as well as some
subtropical forest. The area is mainly
granite and limestone and the area is home to numerous rivers, springs,
waterfalls, and caves. This is truly a nature lover's haven! There is a small forest ranger post and very
little habitation, save for a couple of isolated Maya communities and a small
settlement of Mennonites. A former logging settlement at San Luis is now abandoned,
since the area has been protected since the 1940s.

This stunning and
unique natural habitat is home to numerous bird and mammal species and is a
great place for birdwatching and enjoying the peace of the natural
environment. The first feature of the
reserve that we will explore is the Rio Frio Cave, the source of the Rio Frio
river and the largest cave entrance in Belize.
Our next stop is the Rio On Pools, a series of shimmering natural
swimming holes and rock waterslides that allow for cooling relaxation and
meditation. Enjoy a water massage from
cascading waterfalls that run over a wide river bed and smooth granite
rocks. We take a homemade picnic lunch
break at the pools followed by a short drive to our next destination, the
fabulous Big Rock Falls, a 150 foot waterfall on Privassion Creek. Here, the cool spray of mist from the
waterfall refreshes swimmers in the clear, deep pool below. This is a day of hiking, spelunking, and
swimming with opportunities for wildlife watching not to be missed!
Duration: 8:00 am to 3:00 pm
Difficulty:
Easy to moderate
What to bring: Hiking sandals or
trainers, towel, small backpack, liter of water, bug spray, snacks, swim wear with shorts, camera
Age restriction: None