CAVE TUBING and BELIZE ZOO FULL DAY Adventure and Wildlife TOUR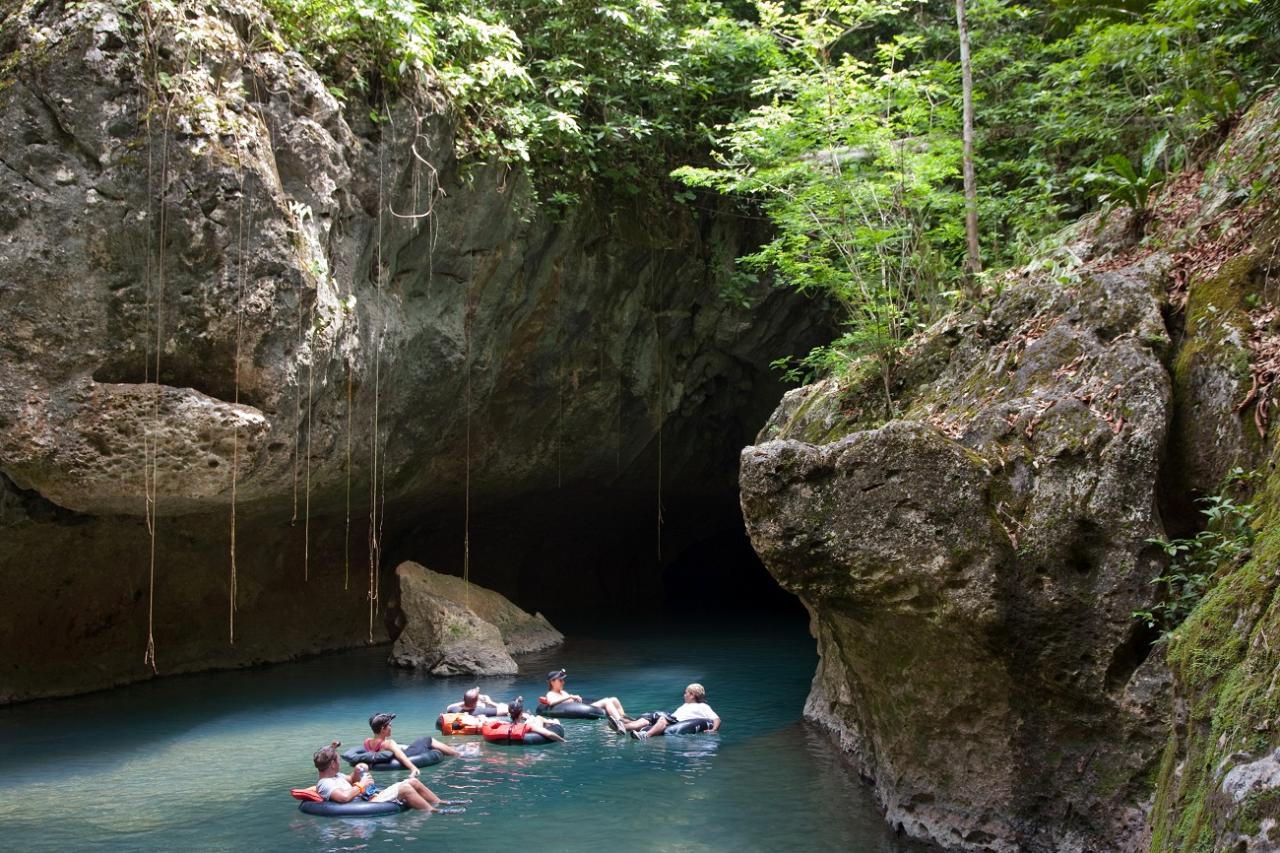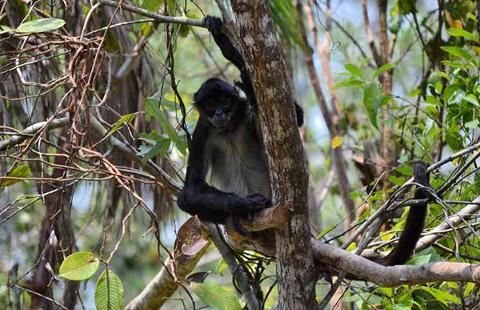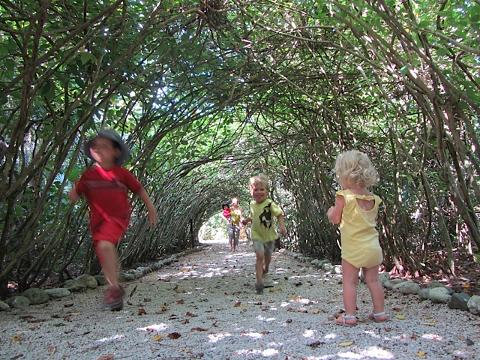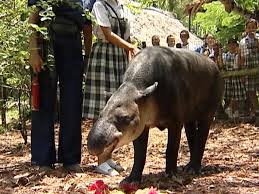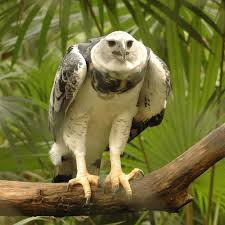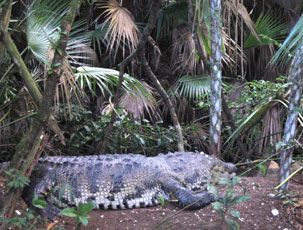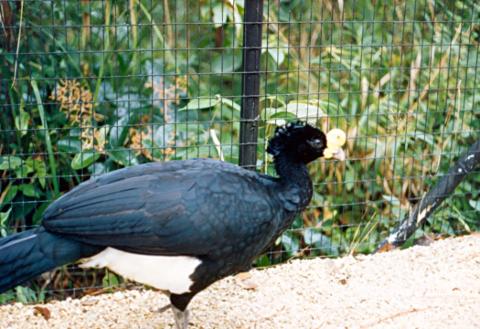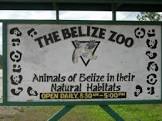 Varaktighet: 8 Timmar (cirka)
Produktkod: CTZoo
Feel like you are in a real-life Indiana Jones movie as you float back in time through prehistoric caves filled with ancient crystal formations and even human artifacts from centuries past. Enjoy a physically relaxing, mentally/visually exciting, trip along a gentle flowing jungle river as you tube in and out of various cave passageways in the Caves Branch river system at the Nohoch Che'en Caves Branch Archaeological Reserve.
We make our way on the Western Highway for an approximately 1 hour drive and then along a dirt road for about 30 minutes. On our arrival to the Caves Branch site, we gear up with helmets, waterproof headlamps, and of course, our inner tubes. We take a flat hiking trail through the jungle for about 45 minutes before entering one of the many cave entrances and passages that make up the cave system.
We hop in the water in our tubes and float toward the first of two cave passages. The river meanders in and out of the caves system and we are carried along by its current to another world. Floating downstream through the cave passages we learn about the geology and ancient history of the limestone cave system. We also learn about the Mayan culture, the indigenous inhabitants of the area who used the caves for ceremonial purposes for thousands of years.
There is an opportunity to stop for a snack and swim in a beautiful natural swimming hole, before continuing through the last of the passages, the most active of the three caves. Here you can view amazing cave formations and see colonies of bats that call the cave home. At the exit of the last cave, we have a 20 minute river float through lush rainforest that leads us back to the parking area. We then have a homemade picnic lunch before driving back to San Ignacio. For the best in cave tubing adventures join us at MayaWalk!
+ BELIZE ZOO
The Belize Zoo was founded in 1983 and is unique as far as its contributions to conservation efforts in Belize. The Belize Zoo was founded by Sharon Matola whose diligent efforts to protect and conserve the wildlife of Belize has been highlighted on shows such as Steve Corwin adventures and National Geographic. This is one of the few zoos in the world which works solely with rehabilitated or injured animals that call Belize their home. All the animals at the zoo are kept in their natural habitat and here you can come up close with monkeys, jaguars, tapirs, and rare and endangered birds such as the Scarlet Macaw.