CRYSTAL CAVE DAY TOUR WITH INLAND BLUE HOLE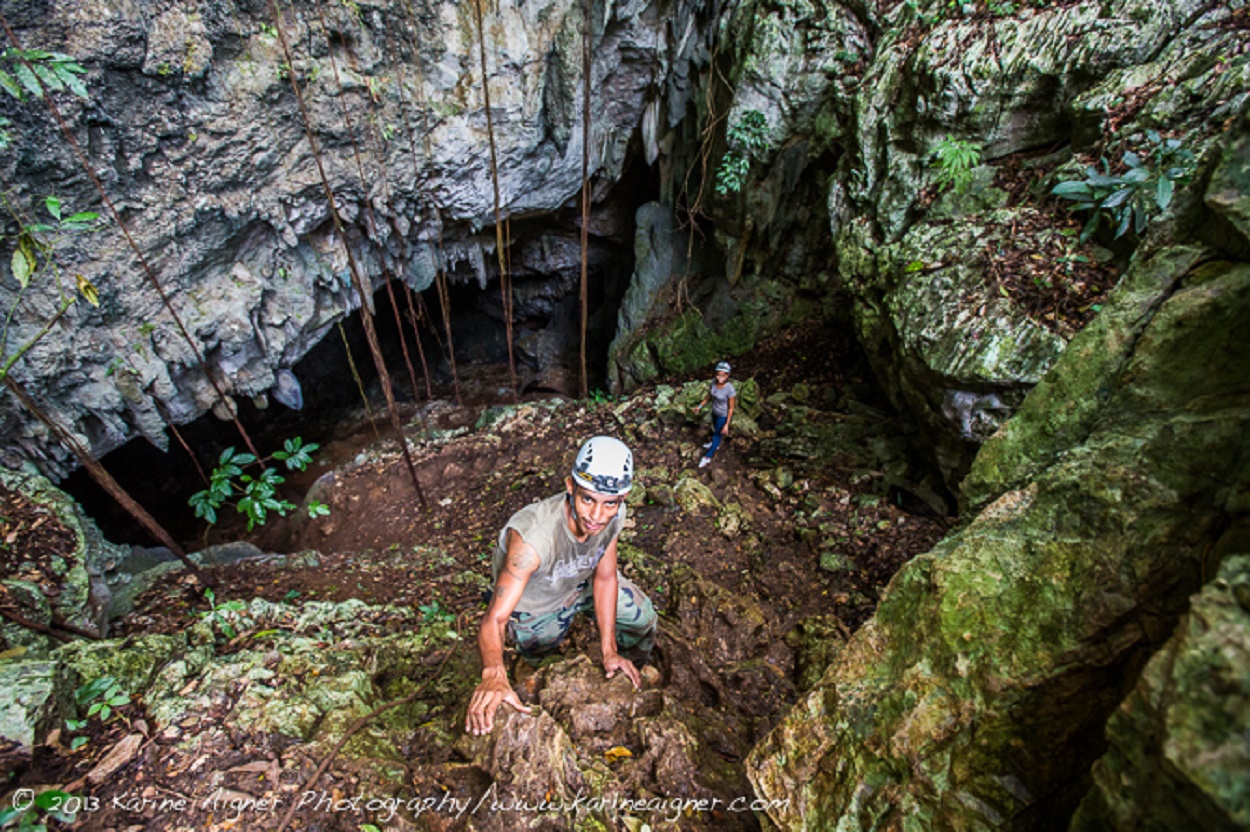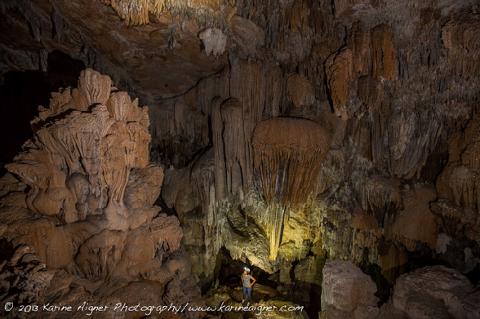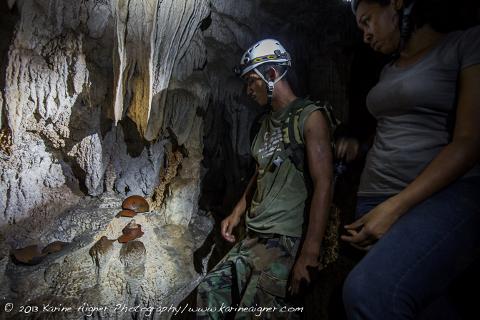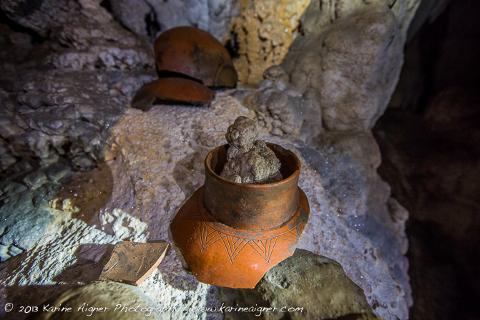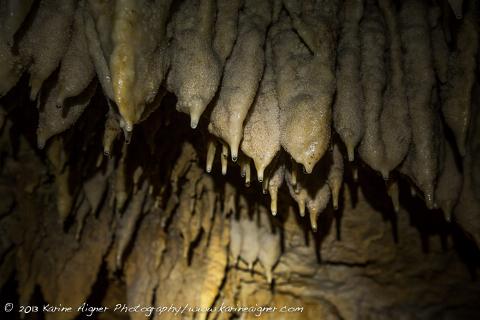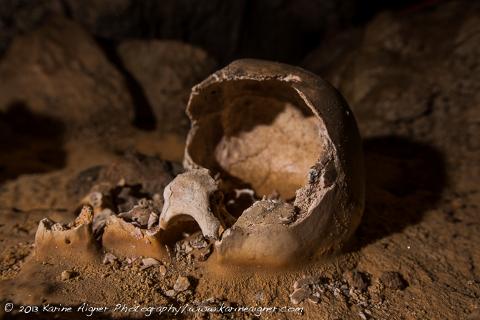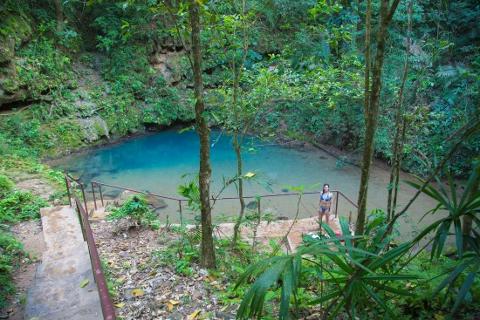 Duration: 8 Hours (approx.)
Product code: CRYSTAL
Locally known as the Mountain Cow Cave, the stunning and
other-worldly Crystal Cave is located deep in the jungle in the heart of the
Blue Hole National Park along the scenic Hummingbird Highway. We leave San Ignacio in the morning, and head
toward Belmopan, where we proceed to the scenic Hummingbird Highway, crossing
the green mountains while passing orange orchards, pineapple plantations, and rainforest-draped
valleys along the ay. Blue Hole National
Park is a picturesque and easily, accessible protected area managed by the
Belize Audubon Society.
After a 50 minute hike through the tropical forest we
reach the cave entrance, where we rappel 15 feet into the cavernous entrance to
the cave. We will traverse through the
large chambers of the cave, sliding down mud ramps and scrambling along
rocks. This is a challenging descent
into Xibalba, that Maya realms of the underworld. Your guide will show you the shimmering
formations in the cave, along with artifacts, and a skeletal remains of
sacrificial victims from the ancient Maya times. We will witness the times of past as we
discover centuries-old fire pits, wall carvings, pottery, relics, as well as
impressive crystal formations and stalactites and stalagmites.
This tour is physically demanding, but well worth the
effort as we walk in the footsteps of the Maya ritual leaders and see the
evidence of their ceremonies with our own eyes.
After our cave exploration you can take time to eat your hearty homemade
lunch and soft drinks, and to swim in the refreshing waters of the Blue Hole,
an inland cenote (a deep sinkhole which has filled with rain and springwater). Come feel the thrill!
Timeframe: 8 am to 4:30 pm

Difficulty: Challenging

WHAT TO BRING/WEAR:
Closed toed shoes for hiking
with strong ankle support
change of clothes
small backpack
Bring reusable water bottles
2 liters of water
bug spray
snacks
Long pants with long t-shirt(Necessary)
camera
pair of socks
Maya Walk Tours recommends bringing reusable cups and bottles when coming in, to ensure responsible travel and consideration for our beautiful country's environment. So bring your coffee loving cups for some coffee in the morning of your tours.
Age restriction: 12+